Endless stoke while fishing exotic and local destinations.
ADVENTURE AWAITS
Expertise and Inventory
Discover Stillwater Travel and learn about the amazing places to fly fish locally, regionally, nationally, and internationally. Experts on staff are always ready to provide the highest customer service level and the best opportunity for success on the water. Our extensive inventory of products is unmatched, and clients are provided with unrivaled options in the industry.
Contact Us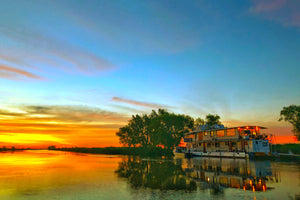 Traveling the globe to chase fish comes with risk.